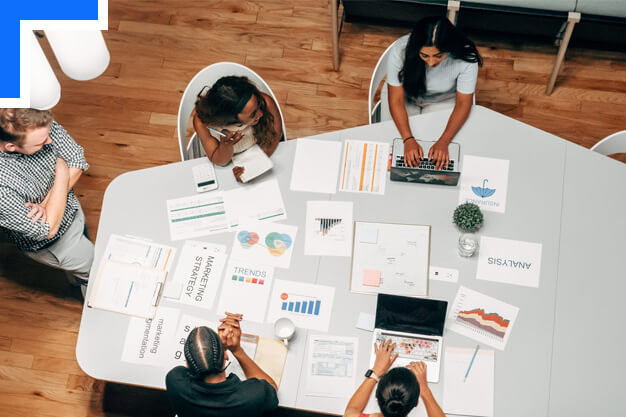 Everything you need to know to Indices Market
---
Market Index: A Collection of Stocks
Investing in stocks has a wide appeal globally, but the barrier to entry can often be high. Say you want to invest in an economy through an index to attempt to mirror the performance of that economy.
You could simply buy shares in all the stocks on the index, but that could get costly, especially in light of broker's fees for transactions. Some turn to the futures market, trading the index through an ETF. The ETF is a fund that has shares in all the stocks in the index. With ETFs, you generally have 100% margin, meaning you have to put up the full value of the index to participate.
Billion Fx index products, however, are traded as contracts for difference (CFDs). With CFDs, you can place trades on margin. You put up a fraction of the capital and still get the full value of the trade. But that's not all.
Trading indices as CFDs removes the barrier to trading. When you trade on the futures market, you have settlement periods. Short selling is typically impossible without a significant account balance. Plus the fees for each transaction are significant.
Index CFDs, on the other hand, have no settlement periods, short selling is available, and you only pay the spread. With CFDs, you can scalp the market much more easily, decrease your risk exposure and be able to enter the market with lower capital requirements in your account.
We would like to highlight that trading on margin doesn't come without risks, as retail clients could sustain a total loss of deposited funds, where Professional clients could sustain losses in excess of their invested capital.
Before starting to trade, you should always ensure that you fully understand the risks involved.
Open Live Account