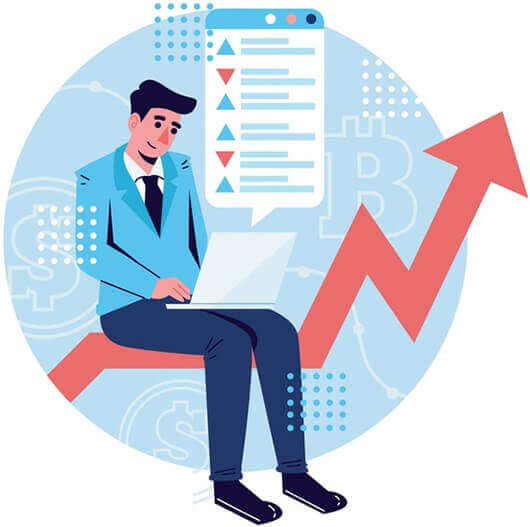 Everything you need to know to Start Trading with us
---
More trading opportunities for you to explore. We offer trading options across many instruments such as Currencies, CFDs, Commodities and Indices. You can create a diverse global portfolio, expanding the options available to you.
Explore the market back and forth as Bigbull Markets Liquidity Markets stays by your side either way. Supporting any trading way you choose, we empower you with the 90+ tools to explore your best opportunities. User-friendly interface and customized profile are the most solid base for efficient and promising market performance on any chosen device.
We believe if you get the profits, we will grow together for that we can provide you best standardize services, quality of services, better result, and high end technology and make a combination of services and trust together one that is created Bigbull Markets.
Open Account now