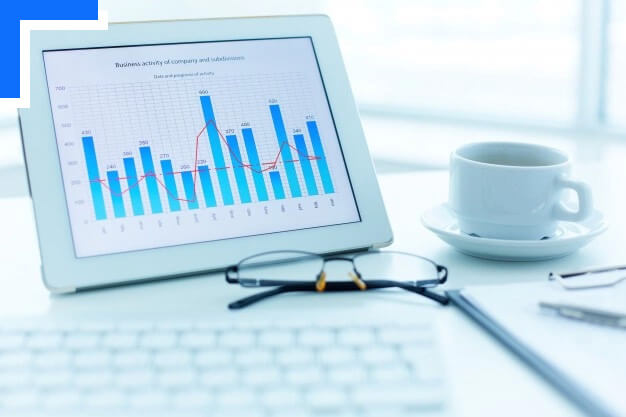 Everything you need to know to FOREX TRADING
---
Gain access to more than 150 tradable instruments
Forex, also known as foreign exchange, FX or currency trading, is a decentralized global market where the world buys and sells currency. The forex market is the largest, most liquid market in the world with an average daily trading volume exceeding $5 trillion.
Majors: EUR/USD, USD/JPY, GBP/USD, USD/CHF
Commodity Pairs: AUD/USD, USD/CAD, NZD/USD
Trade currencies in the largest market in the world with more than $5 trillion in daily trading volume. Featuring robust depth and maximum liquidity, the forex is a premier destination for active traders around the globe.
Open Live Account